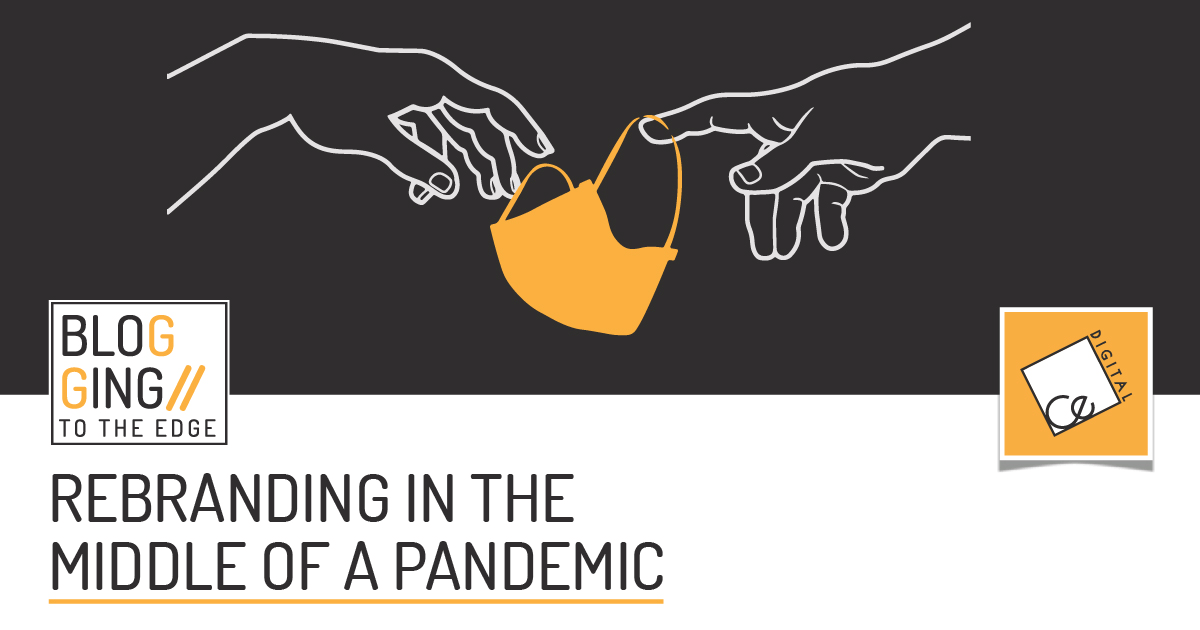 Hermes Pittakos – Digital Leader of Competitive Edge Digital writes.
Below you will have the golden opportunity
to read our 1st article on our newly designed website which means the new beginning that has been constructed for some time now in our company. This new aura concerns not only issues of appearance of our brand image, but also the organizational part that determines the journey of our company according to the services it offers, and how it wants to offer them (rebranding).
As Seth Godin puts it in his book This is Marketing: You Can't Be Seen Until You Learn To See "It's time to do something different with marketing. Improve things. Make a change you would like to see in the world".
What does this mean; Always look for the values ​​of the brand you represent, and then find the right channels to promote them, while creating the right content that your team will believe and love but at the same time will address the real needs of your targeted audience. And if you do not see the desired results along the way, look for the roots of this "failure" so that next time you can improve and do something better.
That's right, this is the first article, so it we'll be a little shorter. We are all trying to get out of a pandemic, that of COVID-19, which had brought about the closure and freezing of many services, and necessarily the change in various areas and aspects of our daily lives. Below are just a few of the cases I think would be of interest to you:
Customer care:

Brands began to think more digitally about (and) serving their customers, using their pages largely as a customer centre to

receive orders

or to

resolve various issues

that could no longer be resolved through the natural environment of a physical store.

E-Commerce:

Many companies have finally put in place the procedures for developing their E-shop. The sector that made the most sense in this area was that of

supermarkets and kiosks

where for the first time in

Cyprus

they laid the foundations for online ordering and shipping of essential goods at home.

E-Learning:

Staying at home for a long time, many people started

attending online classes

, seizing the opportunity provided by many teaching platforms by offering

free lectures

. In the same way, many teachings of educational institutions were transferred digitally as well as many seminars that were intended to be held in the near future.

Remote working:

Working from home was something new for many companies but also for many of us. Over time, and with the use of various tools, many of us have managed to adapt quite well to these new conditions. Many companies now trust their employees to work from home, applying a new model that allows their employees to choose some days of the month to work from home. Finally, we discovered through this method that there are solutions with which a company can work just as productively without physical presence where possible.

Live video:

Live video has definitely gained impressions in many areas, such as information, entertainment, and the professional sector with

Zoom

being arguably one of the winning players in quarantine. Many of us had never heard of it before, but suddenly found ourselves chatting online with colleagues, friends and family through it. At the same time, we saw many public figures make live connections through social media, creating a close relationship with their audience.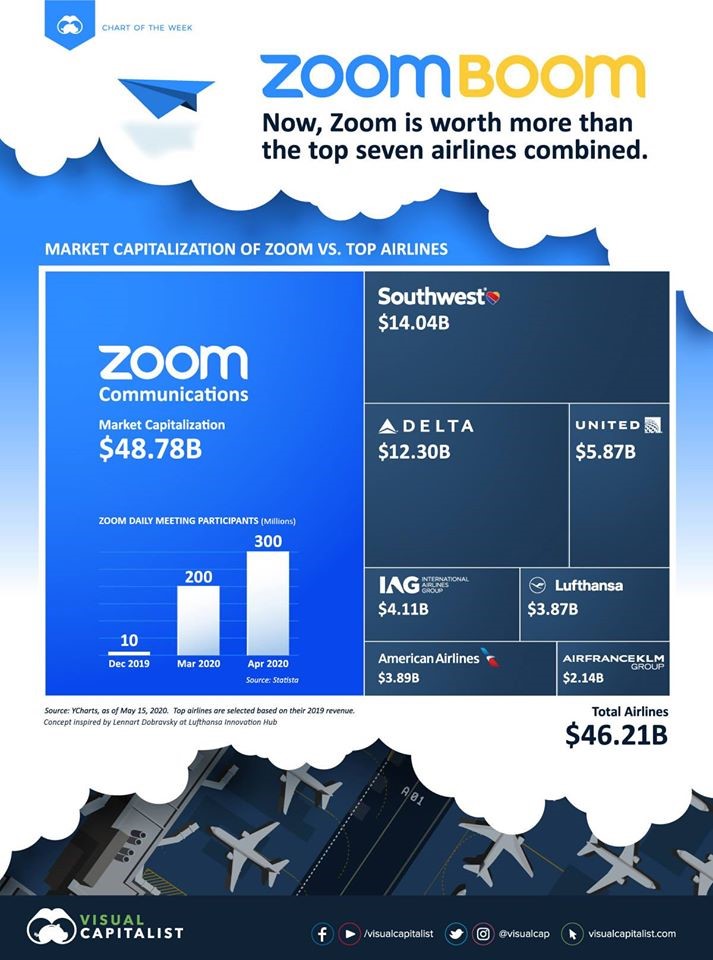 Zoom is now worth more than the seven largest airlines in the world with a market capitalization of more than $48 billion.
Worth mentioning is the even greater spread of Tik Tok in the during lock down with a large part of the population finding a new form of digital pleasure with much more fun than other social networks.
I conclude by pointing out that of course we would be happy if you could suggest issues or subjects that would be of interest to you to see them grow in Blogging to the Edge.