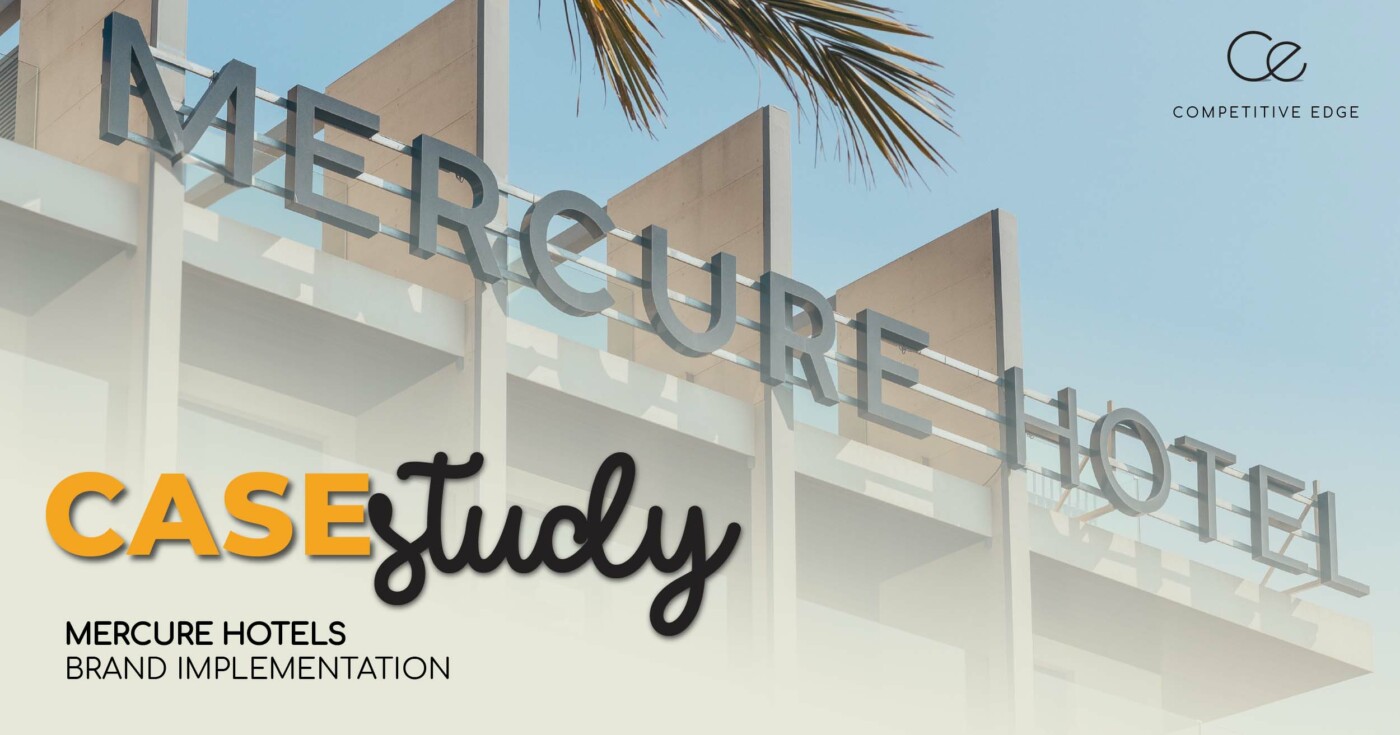 Discover the Larnaka Mercure Hotel's brand implementation. From radiant signage to cohesive branding, experience the new pinnacle of hospitality in Cyprus.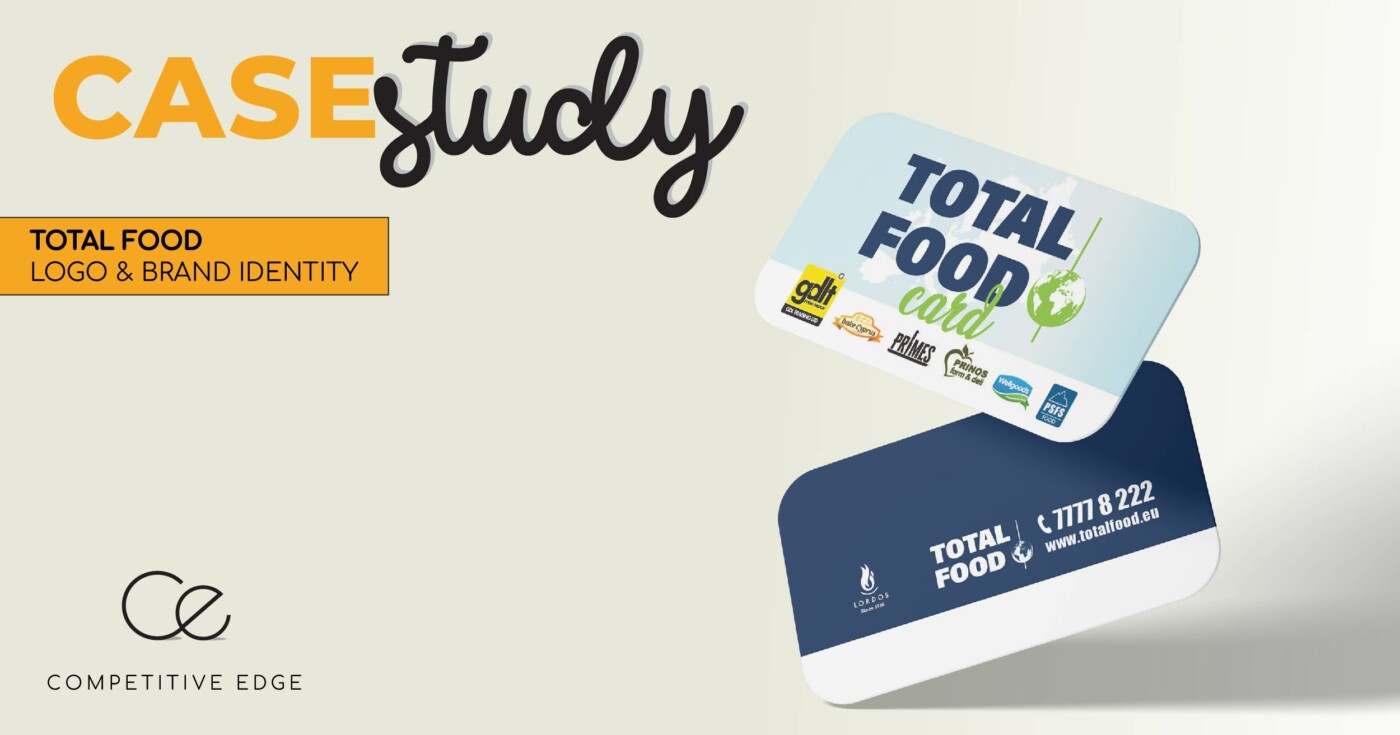 Lordos Group requested a brand identity design for the label that was meant to include all the food-related companies of the group under one umbrella.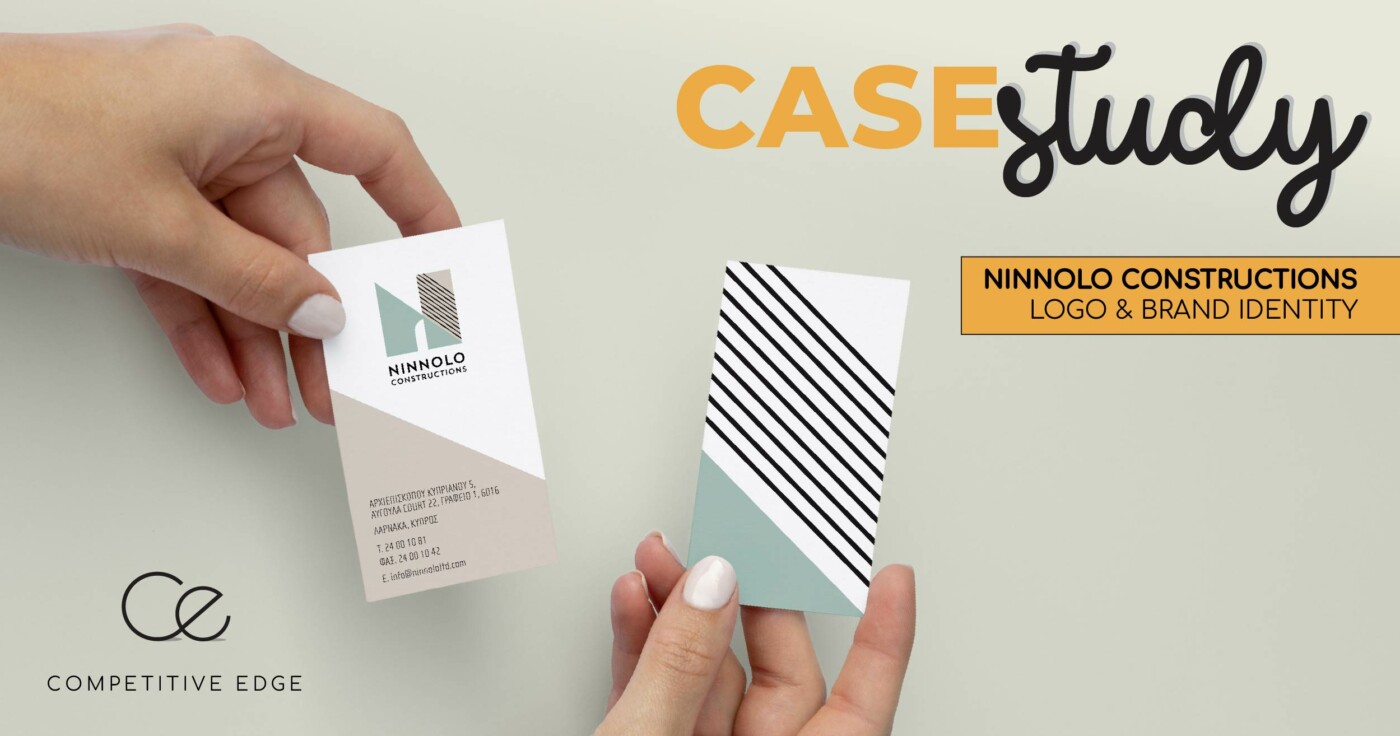 A construction company approached us for the creation of a unique and modern corporate identity.