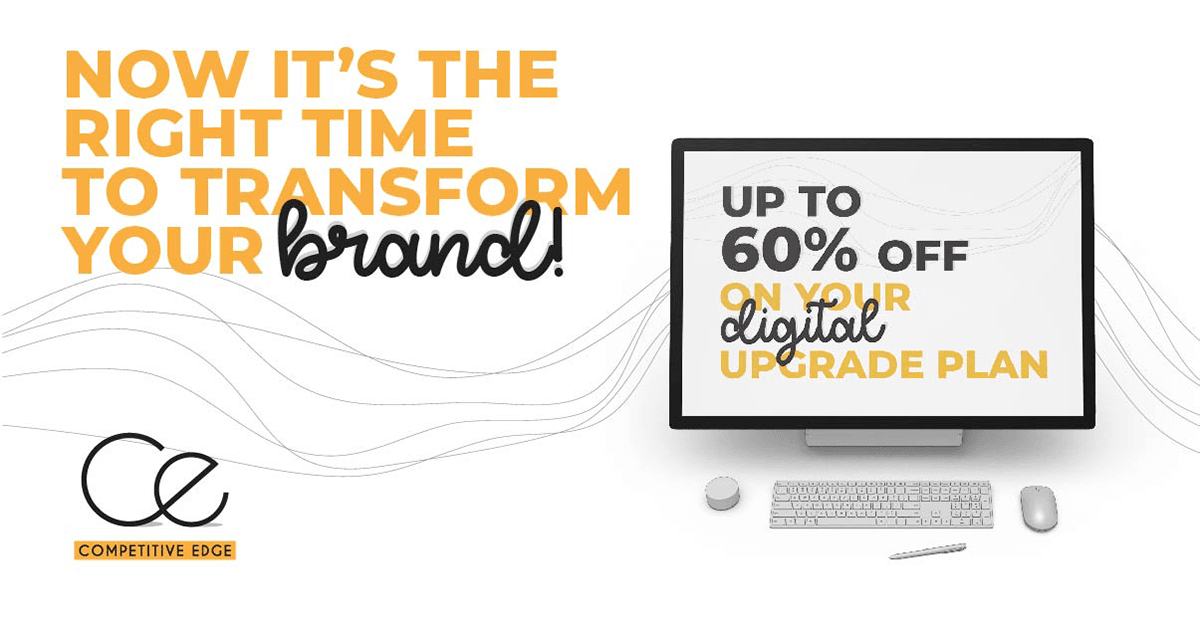 Do you think that it's the time for a new Website, E-shop or even a CRM software for your business? The answer is YES!, now it's the right time to take advantage of the upcoming funding by the Ministry of Energy, Commerce & Industry We are here to help you achieve the digital plan that you had in your time and to support you all the way through. The objective of the scheme is to help businesses digitally upgrade their […]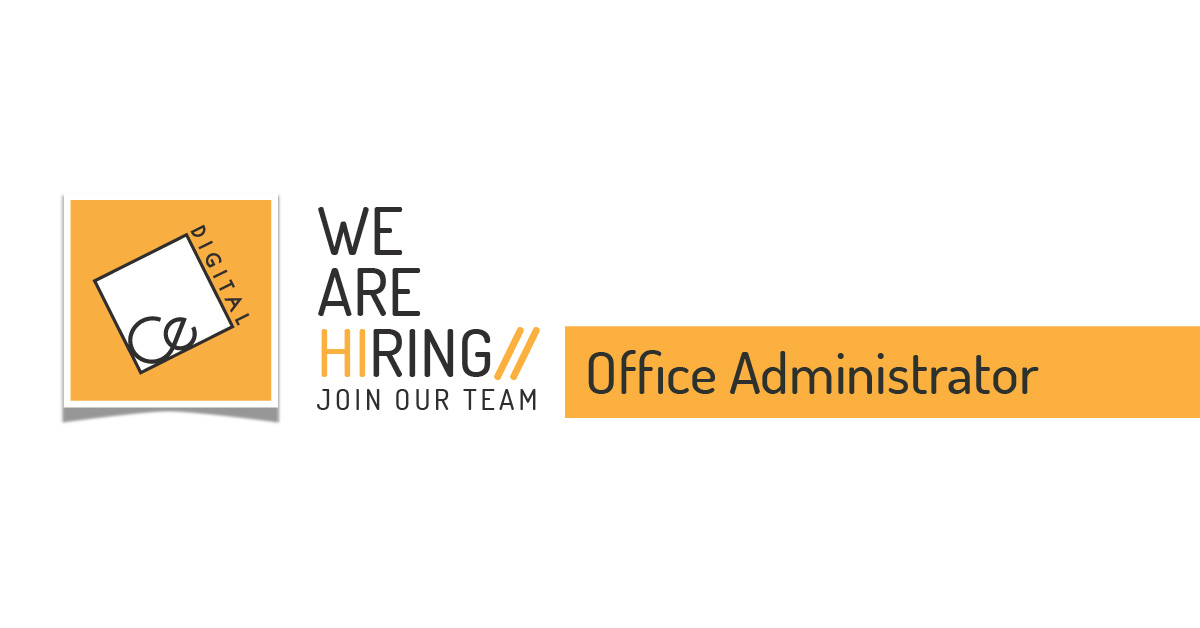 Our company is looking for an organised and self-motivated Office Administrator who will be responsible for providing administrative support to our office personnel. The Office Administrator's role will include working closely with our leadership team by handling clerical duties, coordinating calendars, and organising meetings.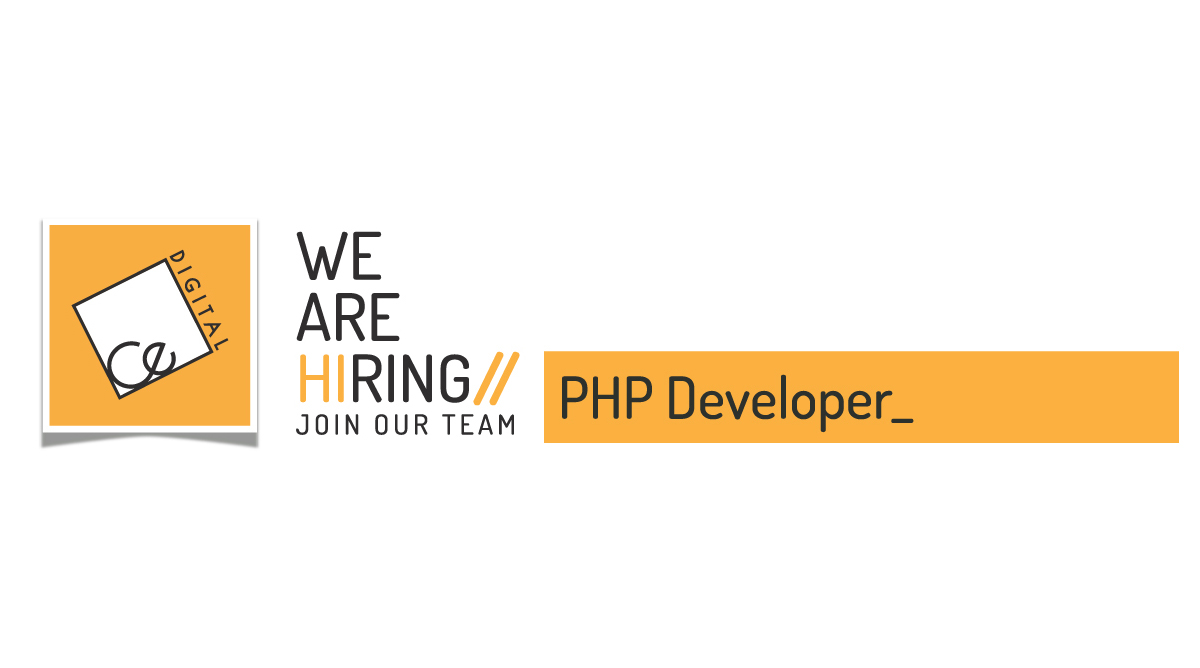 Competitive Edge Digital, a Larnaca based digital company is looking to hire a full-time PHP Developer who would be able to efficiently fulfil all given tasks independently on set timelines, but who will also be willing to learn constantly and keep up with new technological trends. The person should be able to work independently but also coordinate with other team members.