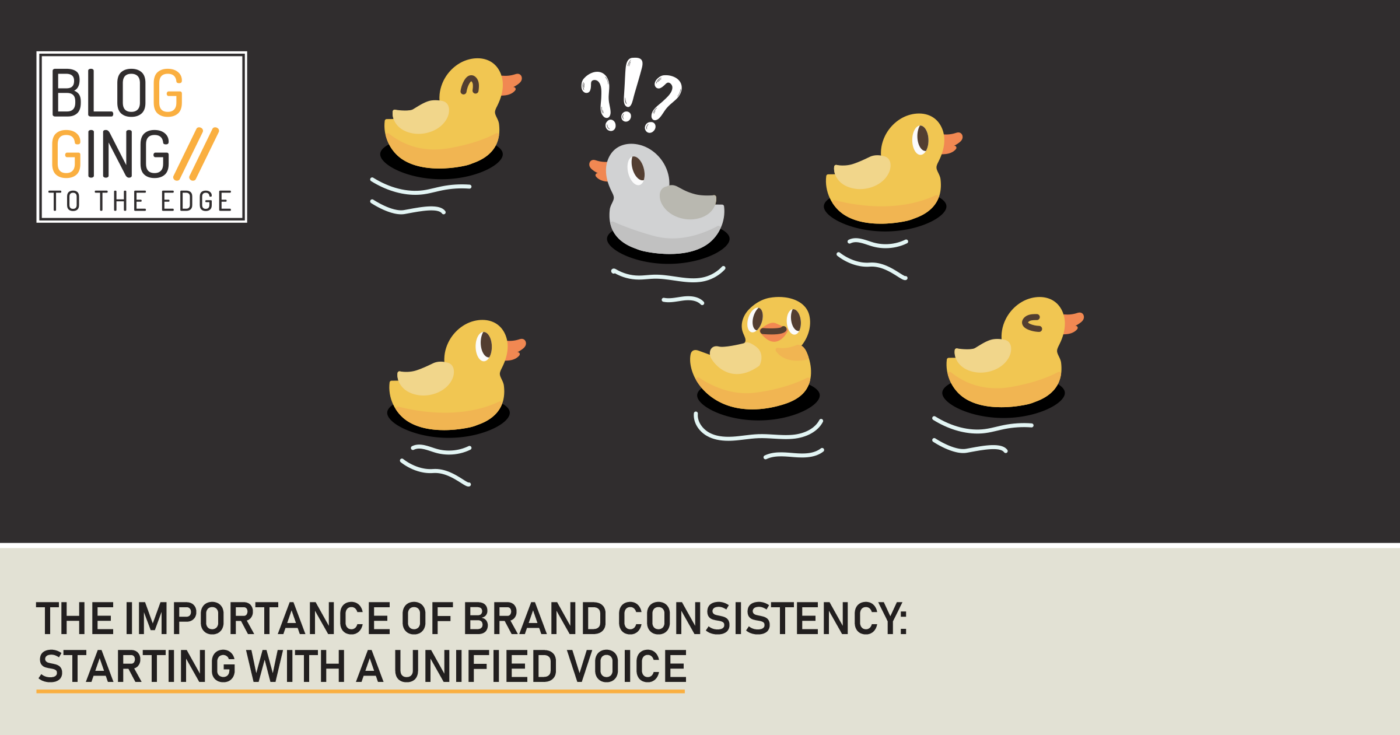 Learn about the importance of brand consistency and how a unified voice across all communication channels builds trust and recognition with your audience.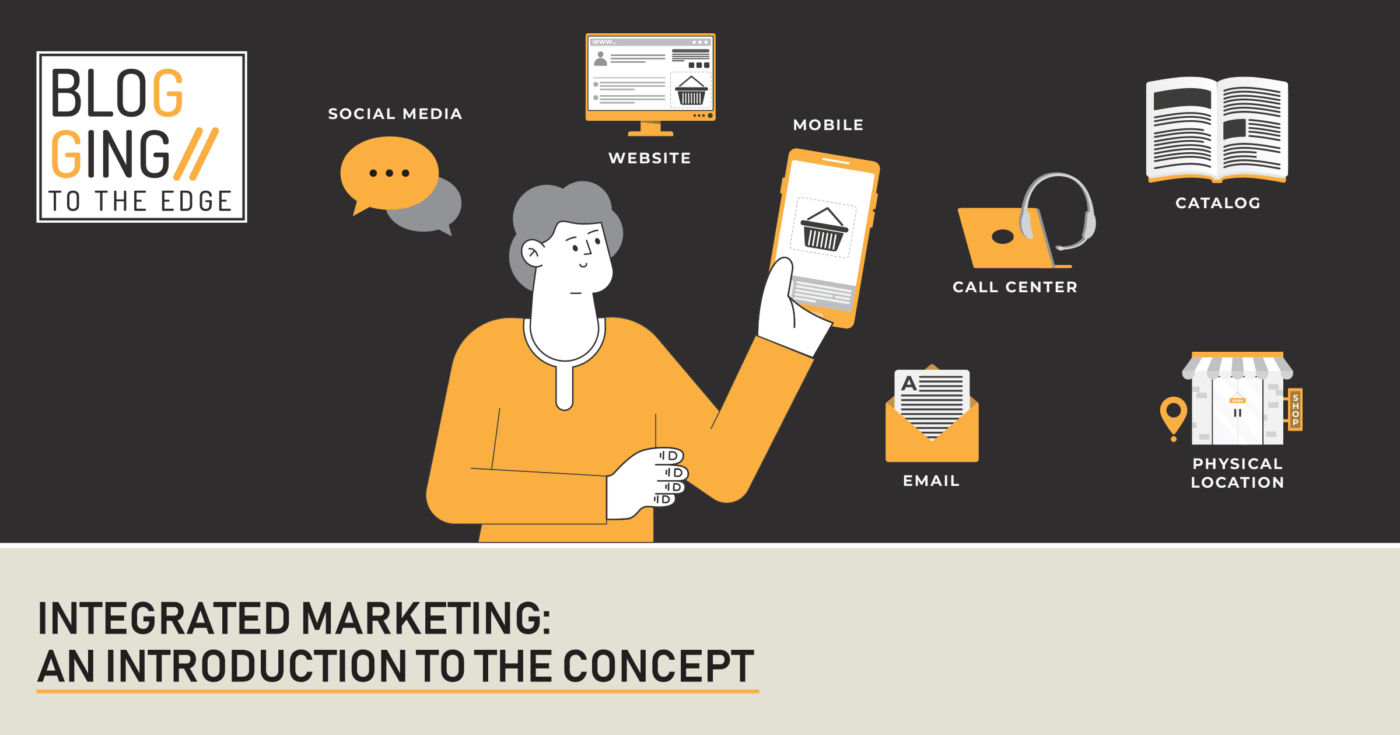 Discover the power of Integrated Marketing and its crucial role in today's dynamic marketing landscape. Dive into its key components, benefits, and how a unified approach can drive brand success. Learn from Competitive Edge's expertise and elevate your brand strategy.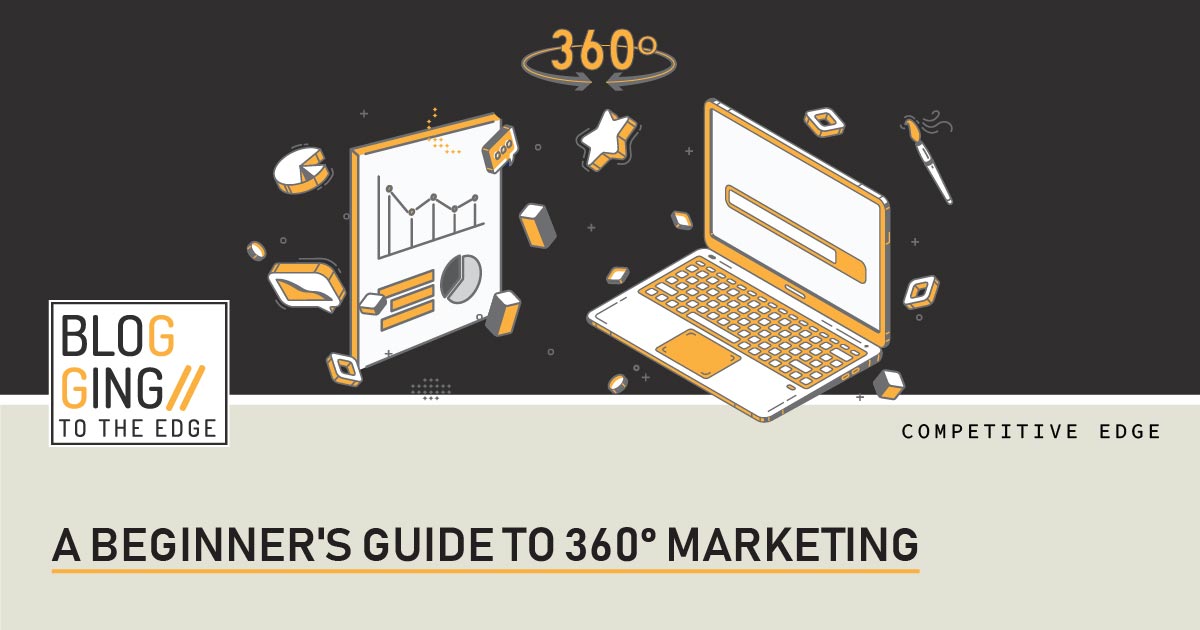 360-degree Marketing is an all-inclusive approach that integrates various marketing channels and touchpoints to offer a unified customer experience. Unlike traditional marketing, which often focuses on single channels, 360 Marketing aims to engage customers at multiple points in their journey.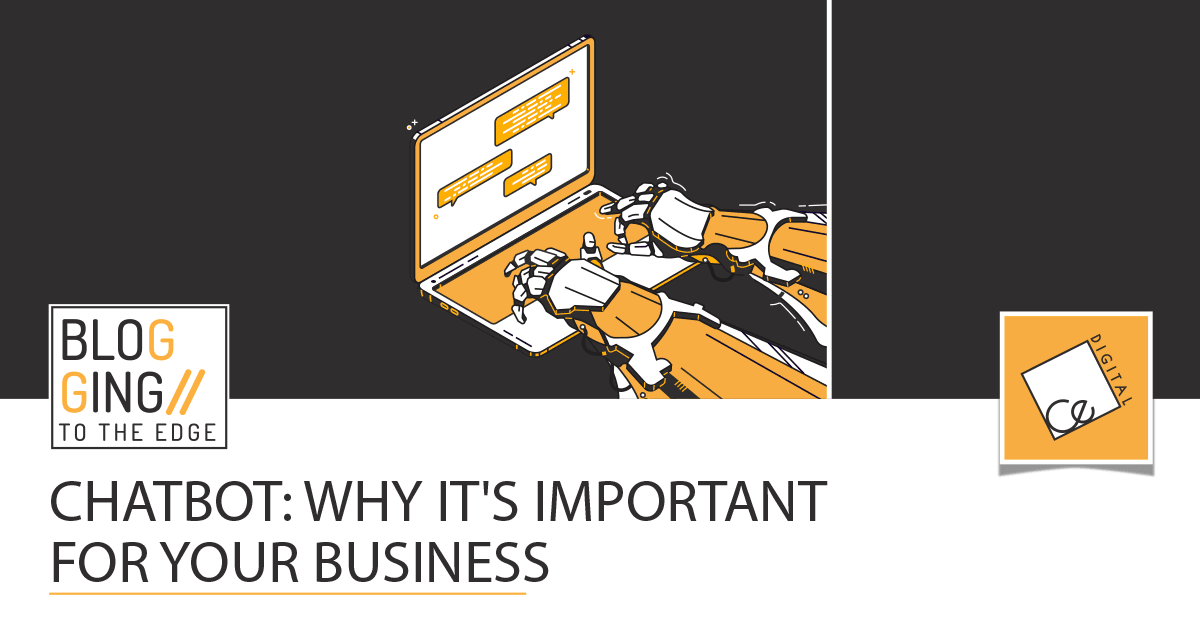 Like humans, chatbots learn from experience and evolve through artificial intelligence. Therefore, the more data they gather, the better services they can offer. Having said that, chatbots are expected to be even more realistic in the future, even replacing many of the applications we use every day.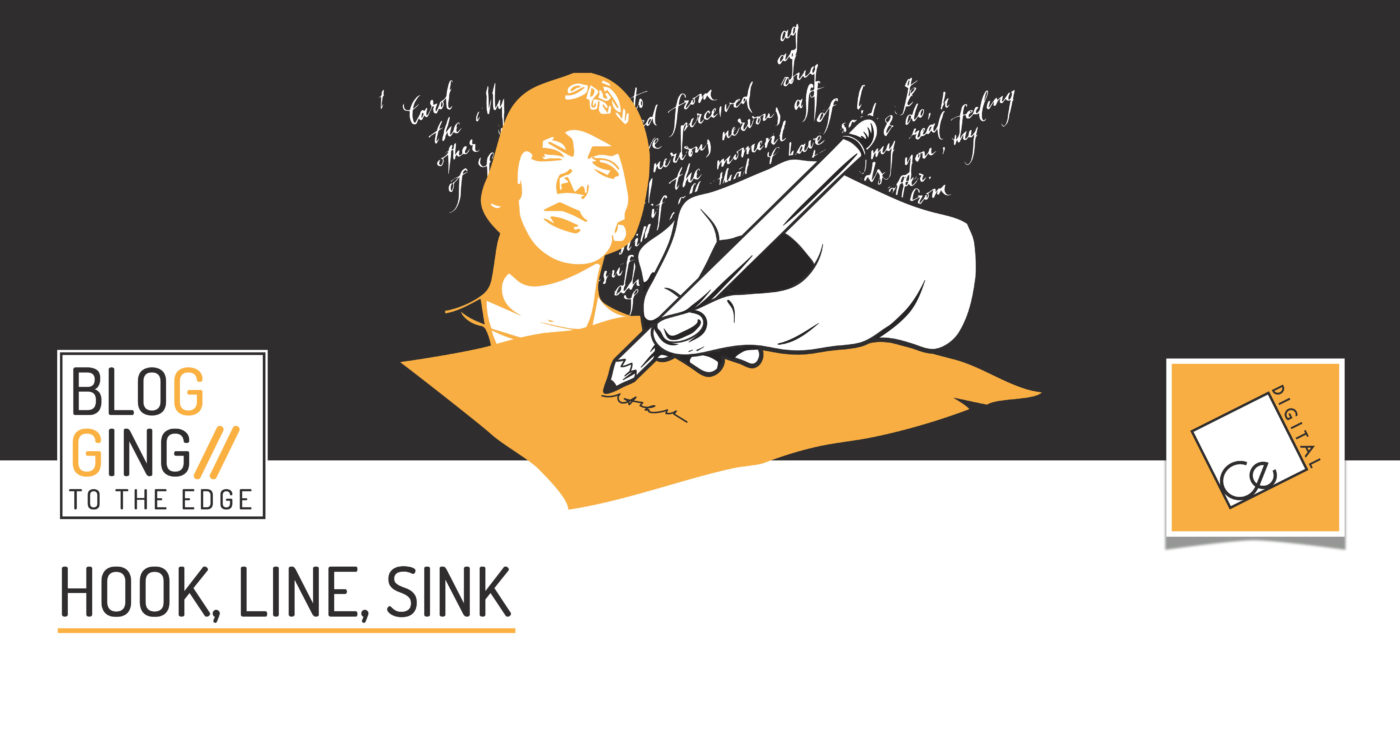 Now that your attention is hooked, while Mr. Eminem can teach us plenty about capturing the moment, I can use a similar approach to completely and utterly engage the audience, You. Some might say, "you" fall for it, hook, line and sinker. To Hook: seize the reader with something unpredictable. To Sink: provide enough mom's spaghetti to keep the reader around. To Line: Create a thread that captures the moment from introduction to conclusion. Or just let it slip…
Depending on the type of website you are building/running, the underlying technology used to create said website, and your technical proficiency, you can follow different image optimization strategies to better suit your needs.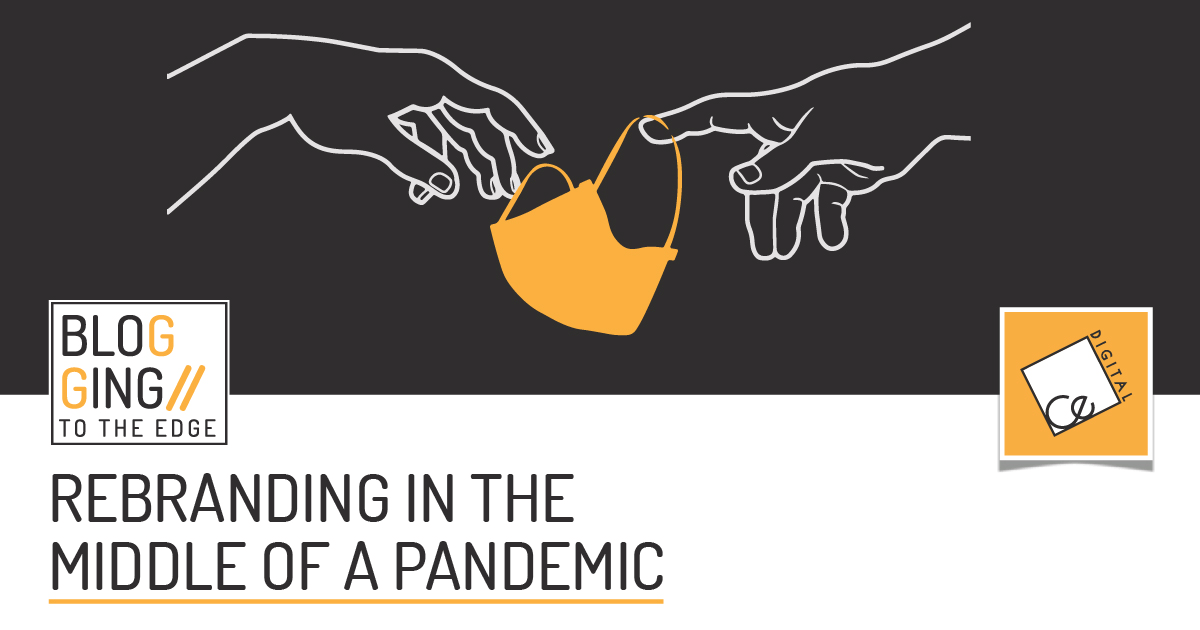 Discover the areas that have been radically affected in the midst of a coronavirus so that you can properly prepare for your brand new strategy.