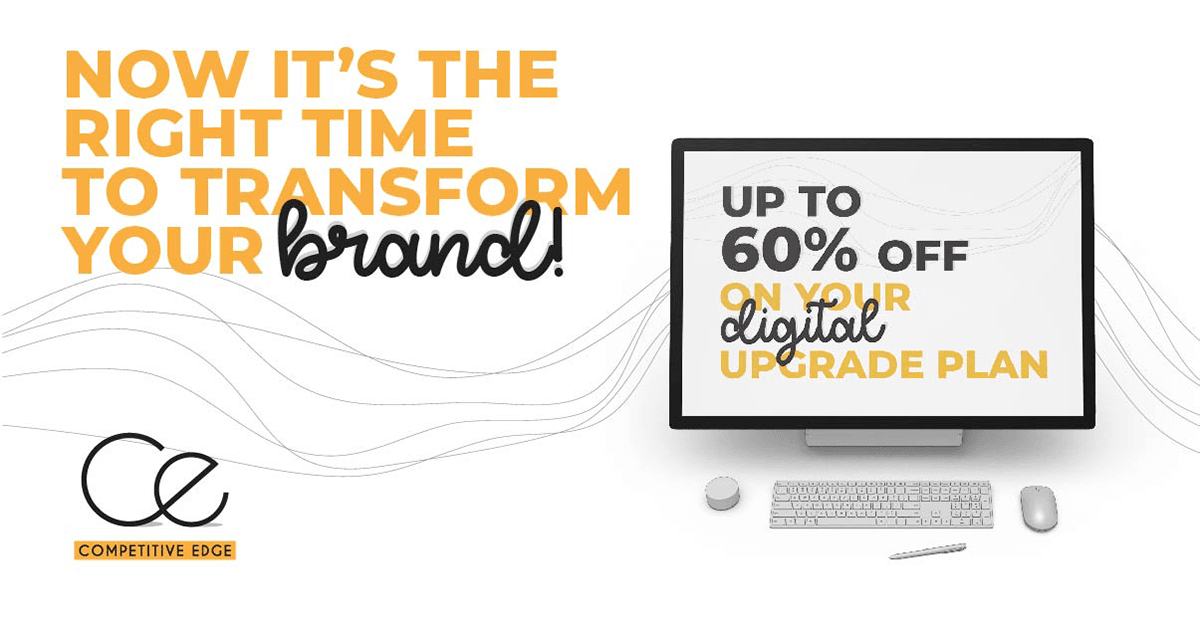 Do you think that it's the time for a new Website, E-shop or even a CRM software for your business?
The answer is YES!, now it's the right time to take advantage of the upcoming funding by the Ministry of Energy, Commerce & Industry
We are here to help you achieve the digital plan that you had in your time and to support you all the way through. The objective of the scheme is to help businesses digitally upgrade their operations.
What's the benefit for your business?
You can receive up to 60% funding of your project.
What are the terms?
Minimum project value should be EURO 5,000.
Maximum fund to be received is EURO 50,000.
This applies to all business located or about to be located in Cyprus. Moreover, the objective is to motivate and help SME's upgrade their operations digitally, and generally propagate digital entrepreneurship on the island.
In this digital era, we are living in a business cannot sustain itself in the absence of at the very minimum a website. Furthermore, for more digitally mature businesses be it a booking system an e-shop or any other form of online business this is a great funding scheme to take advantage of.
Competitive Edge is a part of your team
As for the application process and documentation, Competitive Edge Digital will work with you from day zero to day X in order to help you complete all necessary documentation and application needs in perfection. Keep in mind that at the same time we are going to work on developing your amazing digital presence for you!
Contact us to find out more.