Depending on the type of website you are building/running, the underlying technology used to create said website, and your technical proficiency, you can follow different image optimization strategies to better suit your needs.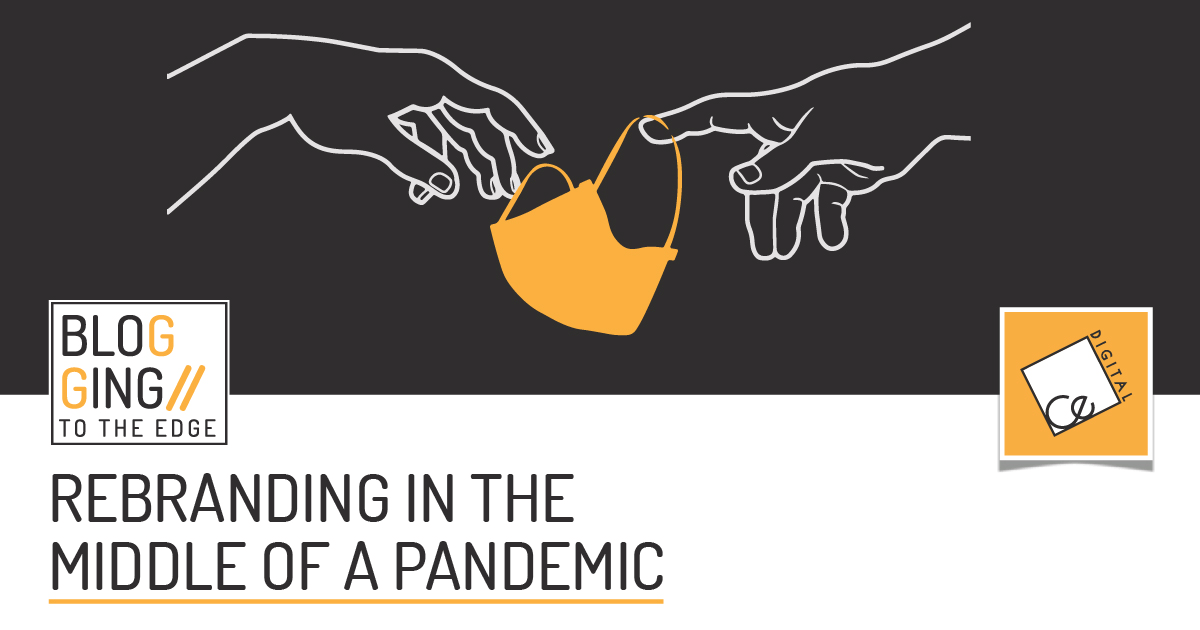 Discover the areas that have been radically affected in the midst of a coronavirus so that you can properly prepare for your brand new strategy.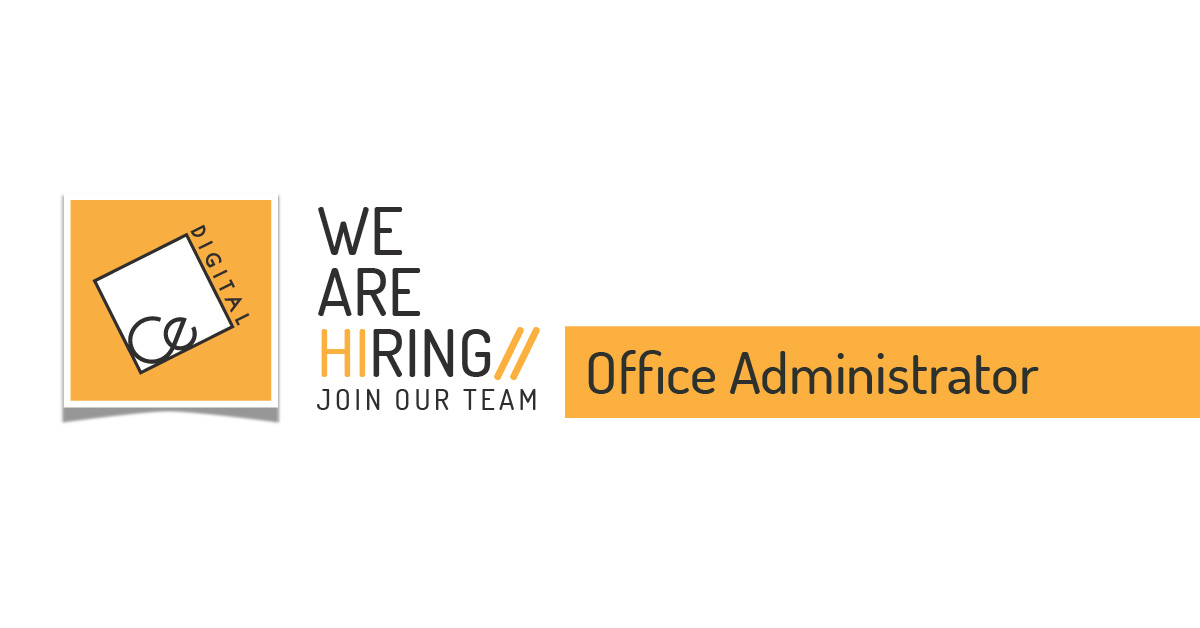 Our company is looking for an organised and self-motivated Office Administrator who will be responsible for providing administrative support to our office personnel. The Office Administrator's role will include working closely with our leadership team by handling clerical duties, coordinating calendars, and organising meetings.